Customer Service
(702) 460-2727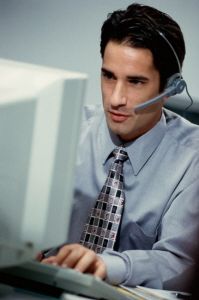 Ask About our New LTL Freight and Truckload Shipping in Colorado.

Save Up to 20% on Express Shipping from Colorado to the USA!

Does Your Business Need a Transportation Makeover? Ask Us How A Lead Logistics Provider Can Save You HUGE on Shipping Costs!

Check Freight Status.